페이지 정보
작성자

관리자

작성일

18-03-15 14:41 조회462회 댓글0건
본문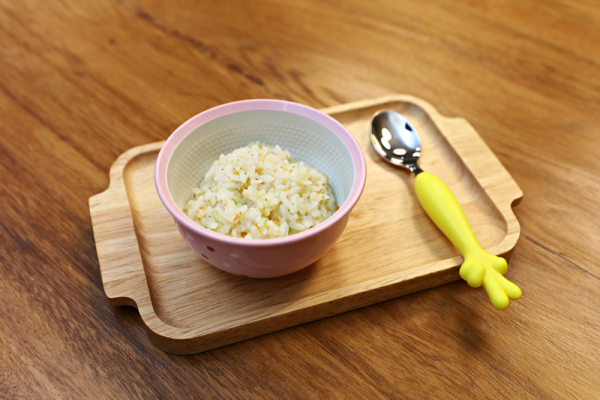 Cod & vegetable porridge
Ingredients
2 blocks minced cod meat   1 block chopped broccoli
1 block chopped carrot      2 cups water
1/2 bowl (cold) rice
1. Stir-fry the minced cod meat a bit, add the chopped carrot and broccoli and stir-fry together.
2. Add the (cold) rice and fry for a while. Put the water and boil fully.
tip: For baby's meal, salt, soy sauce, or other seasoning is not applied.
    White fish is suitable for meals for babies over 6 months.